My Situation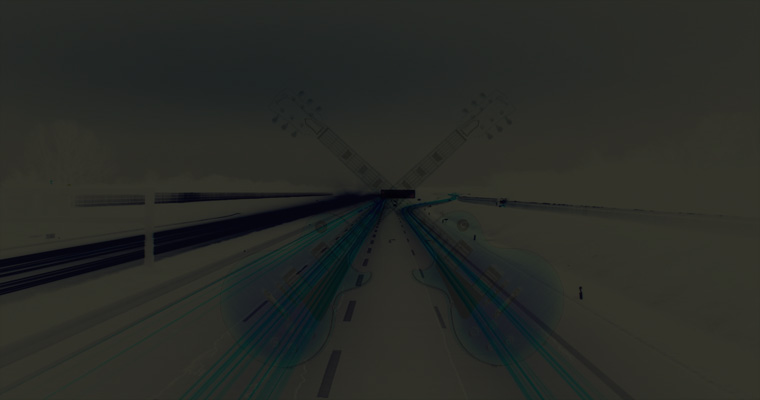 Independent Original Rock Metal Music
If you're looking for something new, look no further. Independent Original Rock Metal Music that may get you thinking, and you probably can relate to.
Music from the heart and soul. Check it out.
Inspired from many different genres of music and many various artists. My Situation may be unlike most music you are used to. Maybe this music may inspire you, or help you figure something out in your life, or help you to know you are not alone in the way you feel about things. In the crazy, mixed-up world we live in, we all just try and find a little bit of peace. Detor's philosophy is to treat people how you want to be treated, because it will come back to you three-fold. Doing the best, he can, like most of us out here. Standing strong, for the love of God, self, and country.
"You don't know me from Adam, but DJ The Wayward Saint, gave me your CD it's kicking my ass all over the room. I think you have true talent and, if there is any justice in this world, a wonderful musical future. Music would do well to have more bands that could rock as fluently as you do. And yet with such grace, it's something even your parents could dig." ~Joey.