My Situation
Detor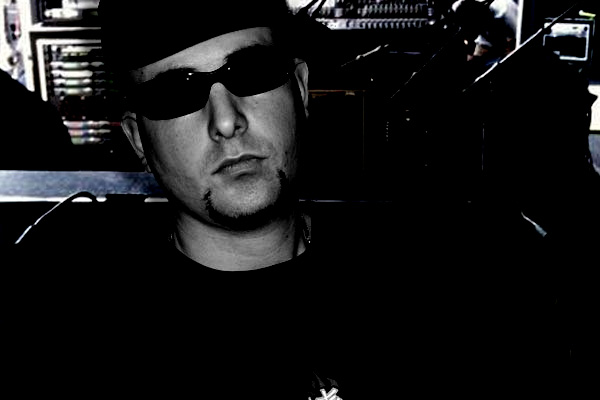 What's up? I hope you're well.
I'd be happy if something I wrote helps you get through something.
I've been to deep dark places.
Stay strong!
If you like my songs, let me know.
I was born and raised in the Bronx. It's a great place but, it can eat you alive. I've know many cool people, like I'm sure you have, that have influenced me in many a lot of ways.